HI Photo Co.
Oregon's premier company for photo booths and photography.
LET US CAPTURE THE MOMENTS FOR YOU AND YOUR LOVED ONES TO CHERISH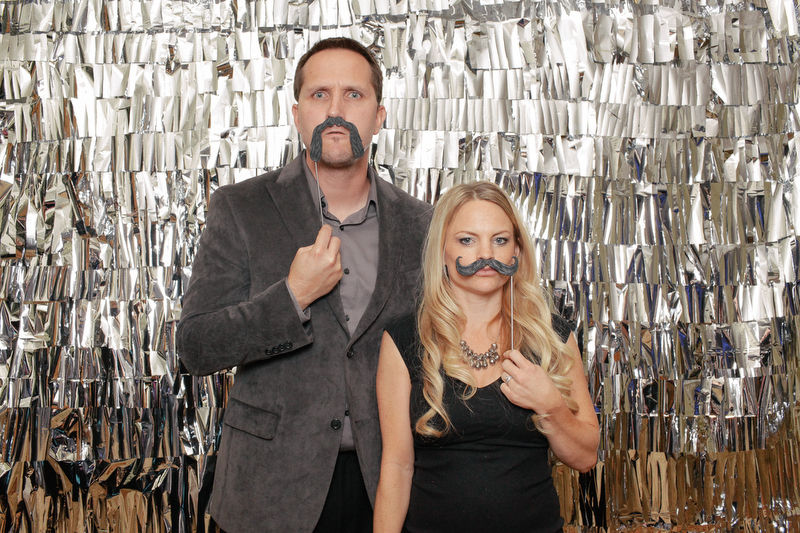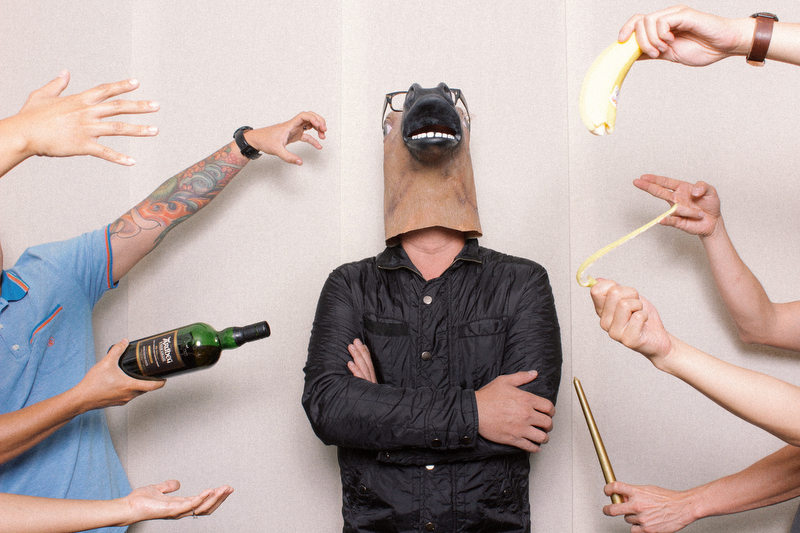 Our open air designed photo booth is the perfect addition to any event.
Tell us the details of your event so we can see how HI Photo Co. can make it memorable.